If you're looking for a way to save money while going on a shopping spree, then understanding printable coupons is a must! These handy little discounts provide a simple and convenient way to score great deals on your favorite products. Whether you're a seasoned coupon enthusiast or just starting out, printable coupons are a fantastic addition to your money-saving arsenal. So, let's take a closer look at what exactly printable coupons are and how they can benefit you.
What are printable coupons?
Printable coupons are a form of discount that can be printed out and redeemed at stores or used online for purchases. They are a convenient way for consumers to save money on their shopping expenses. Unlike traditional coupons that are clipped from newspapers or magazines, printable coupons can be easily accessed and printed from websites or sent directly to your email.
Definition of printable coupons
Printable coupons are promotional offers provided by brands or retailers that can be printed out and presented at the time of purchase to receive a discount or special offer. These coupons typically include a barcode or a unique code that can be scanned or entered at the point of sale to ensure the discount is applied correctly. Printable coupons are a popular way for companies to attract new customers and encourage repeat business.
How printable coupons work
Printable coupons work by providing consumers with a code or barcode that represents a specific discount or offer. When you find a printable coupon that you want to use, you can simply print it out and bring it to the store with you. At the register, the cashier will scan the barcode or enter the code to apply the discount to your purchase. If you are using a printable coupon online, you will typically enter the code during the checkout process to receive the discount.
Benefits of printable coupons
There are several benefits to using printable coupons. Firstly, they provide a tangible way to save money on your purchases. By printing out and presenting the coupon, you can receive a discount or special offer that can significantly reduce the cost of your shopping. Printable coupons also allow you to try out new products or brands at a discounted price, which can be a great way to discover new favorites. Additionally, printable coupons are often available for a wide range of products and can be found for both everyday essentials and luxury items.
Types of printable coupons
Manufacturer coupons
Manufacturer coupons are printable coupons that are issued by the product manufacturers themselves. These coupons can be used at any retailer that accepts manufacturer coupons, and they often provide a discount on a specific product or brand. Manufacturer coupons are a great way to save money on groceries, household items, and personal care products.
Store coupons
Store coupons are printable coupons that are issued by specific retailers. These coupons can only be used at the retailer that issued them and often provide discounts on a wide range of products. Store coupons are a fantastic way to save money on items such as clothing, home decor, electronics, and more.
Online printable coupons
Online printable coupons are coupons that can be printed and used for online purchases. These coupons typically have a unique code that can be entered during the checkout process to receive the discount. Online printable coupons are a convenient way to save money on online shopping and can be found for a variety of retailers and products.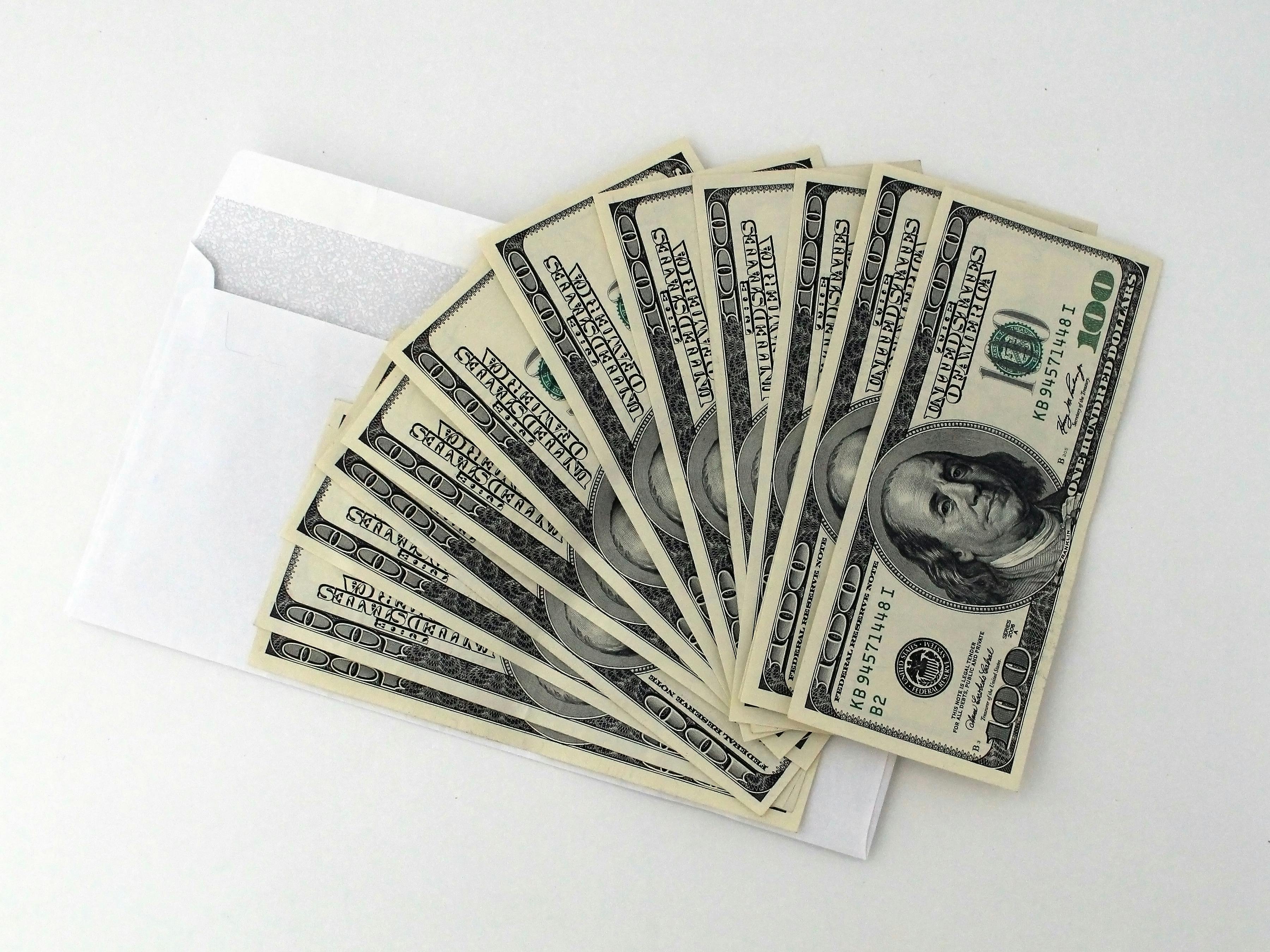 Where to find printable coupons
Coupon websites
Coupon websites are a popular resource for finding printable coupons. These websites compile a variety of printable coupons from different brands and retailers, making it easy to find discounts on the products you need. Some popular coupon websites include Coupons.com, RetailMeNot, and SmartSource.
Brand websites
Many brands have their own websites where they offer printable coupons directly to consumers. These coupons are often exclusive to the brand and can provide significant savings on their products. It's worth checking the websites of your favorite brands regularly to see if they have any printable coupons available.
Store websites
Retailers often have printable coupons available on their websites. These coupons are specific to the retailer and can provide discounts on a wide range of products. Checking the websites of your preferred stores can help you find printable coupons to use on your next shopping trip.
How to use printable coupons
Printing and organizing coupons
To use printable coupons, you will need access to a printer. Once you have found the coupons you want to use, simply click on the coupon and select the print option. Make sure your printer is connected and loaded with paper before printing. It's also a good idea to organize your printed coupons in a coupon binder or envelope so that you can easily find and access them when you are ready to use them.
Redeeming printable coupons in-store
When using printable coupons in-store, it's important to familiarize yourself with the store's coupon policy. Some stores may have specific rules or restrictions on the use of printable coupons, such as a limit on the number of coupons that can be used per transaction or limitations on doubling coupons. Once you are aware of the store's policy, simply present your printed coupons at the register and the cashier will apply the applicable discounts to your purchase.
Using printable coupons online
To use printable coupons online, you will typically need to enter a code during the checkout process. When you have selected the items you want to purchase and added them to your online cart, navigate to the checkout page. Look for a section that prompts you to enter a promotional code or coupon code and input the code from your printed coupon. The discount should automatically be applied to your order.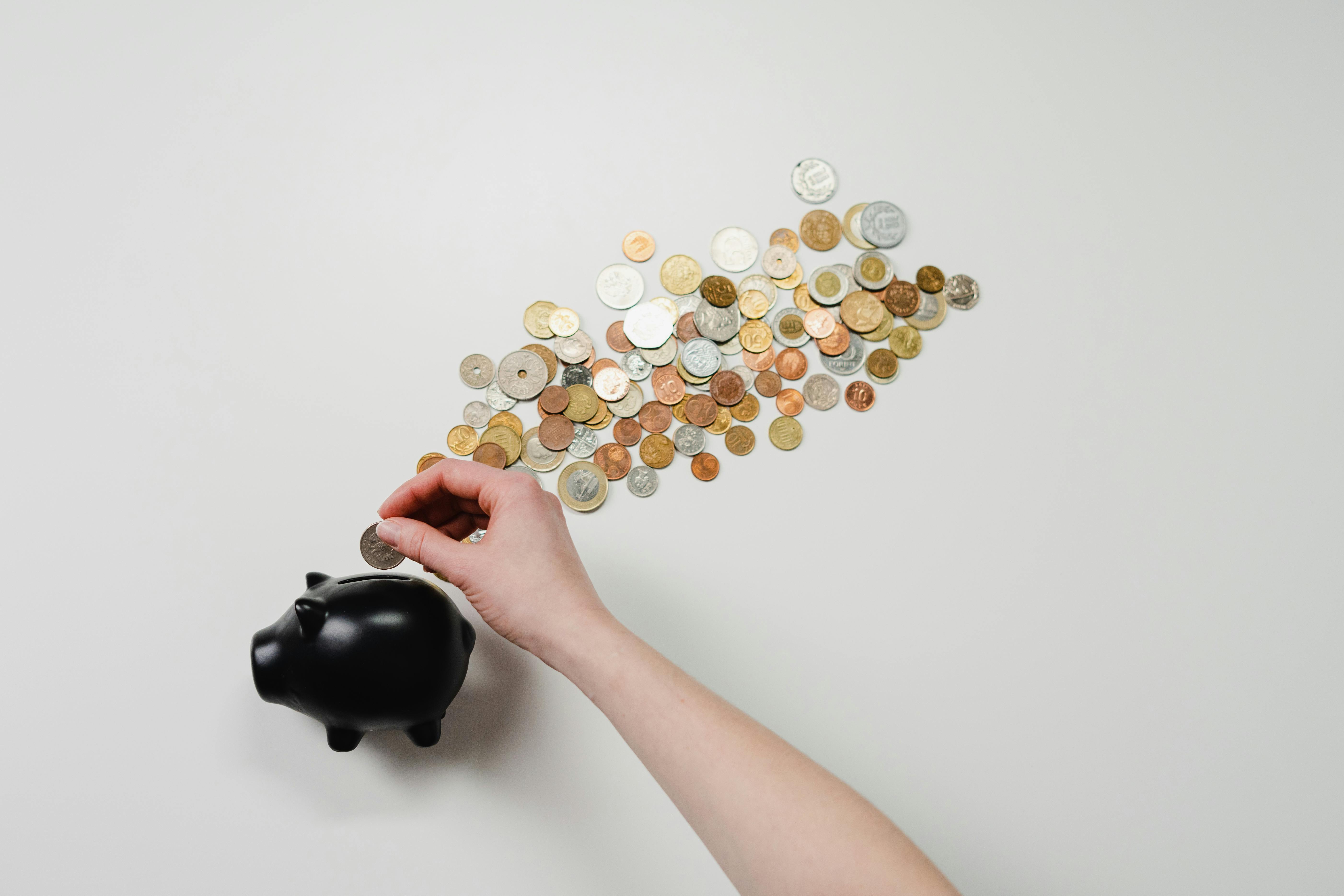 Common terms used with printable coupons
Coupon stacking
Coupon stacking refers to the practice of using multiple coupons on a single item or purchase. Some retailers allow customers to stack manufacturer and store coupons for added savings. This can result in significant discounts on products or even free items.
Coupon doubling
Coupon doubling is a policy offered by some stores that doubles the value of a coupon. This means that if you have a $1 off coupon, the store will double it to provide $2 off the product. Not all stores offer coupon doubling, so it's important to check the store's policy before attempting to use a coupon in this way.
Expiration dates
Printable coupons have expiration dates listed on them, which indicate the last day the coupon can be used. It's important to check the expiration date before printing and using a coupon to ensure it is still valid. Expired coupons will not be accepted by stores or applied to online purchases.
Purchase requirements
Some printable coupons may have purchase requirements listed on them. These requirements can include purchasing a certain quantity of an item, spending a minimum amount, or buying specific products. It's important to read the coupon details carefully to ensure you meet the purchase requirements in order to receive the discount.
Tips for using printable coupons
Check coupon restrictions
Before using printable coupons, it's important to carefully read the coupon restrictions. Some coupons may only be valid on specific products, sizes, or quantities. Additionally, there may be restrictions on combining coupons or using them in conjunction with other promotions. By checking the restrictions beforehand, you can avoid any frustration at the register and ensure you are using the coupon correctly.
Combine with store promotions
To maximize your savings, consider combining printable coupons with store promotions. Many stores offer sales or special promotions on certain products, which can be paired with printable coupons for even greater discounts. Keep an eye out for sales flyers or advertisements to find the best deals.
Be aware of coupon policies
Every store has its own coupon policy, which outlines the rules and restrictions on using coupons. It's important to familiarize yourself with the coupon policy of the stores you frequently shop at to avoid any issues when using printable coupons. Understanding the store's policy can also help you plan your shopping trips more effectively to take advantage of coupon savings.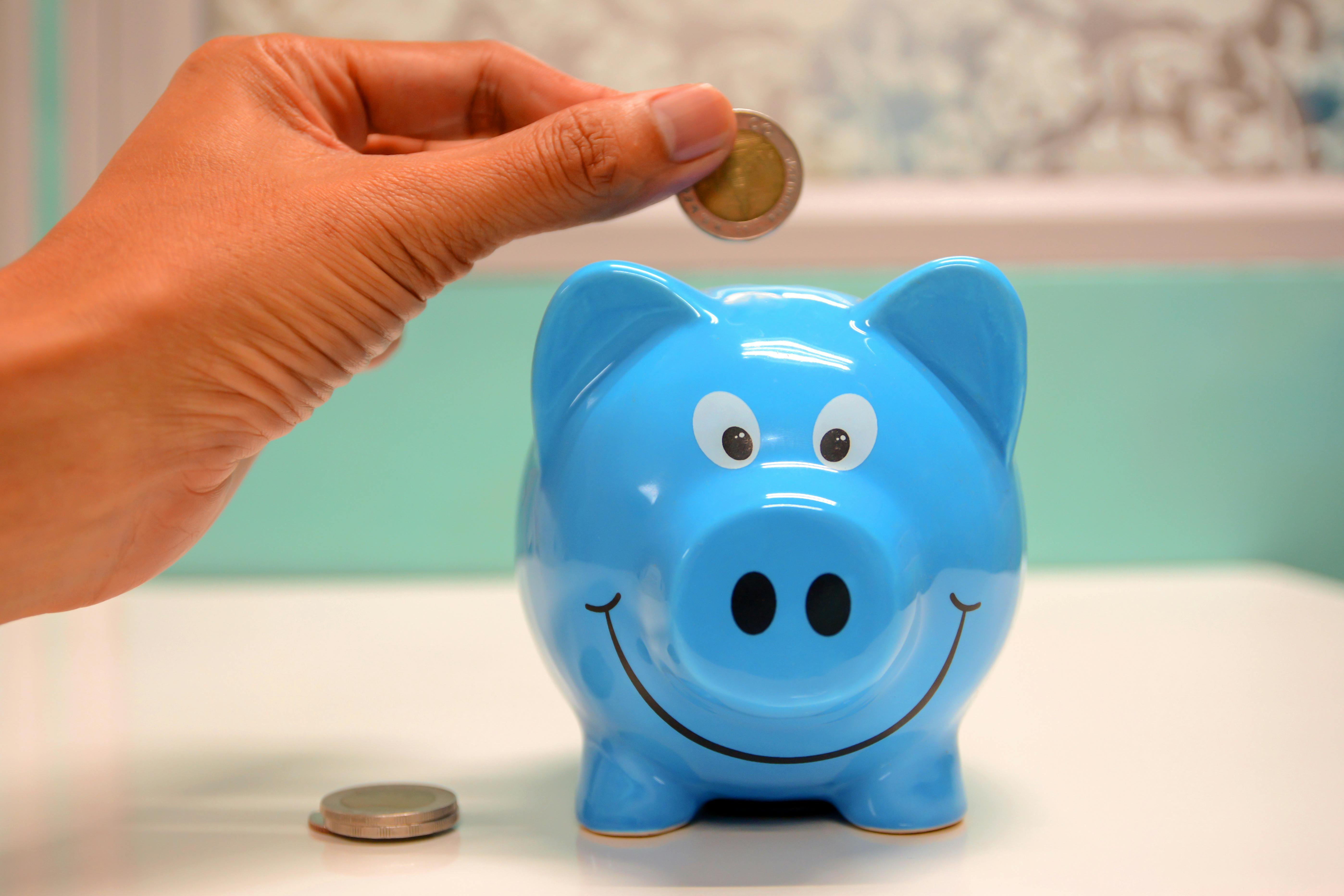 Potential issues with printable coupons
Print limits
Some printable coupons have limits on the number of times they can be printed. This means that once the limit has been reached, the coupon will no longer be available for printing. To ensure you can take advantage of printable coupons, it's a good idea to print them as soon as you find them, especially if they are for products you regularly use or plan to purchase in the near future.
Barcode scanning issues
While most printable coupons have barcodes that can be easily scanned at the register, there can be occasional issues with scanning. This can result in delays or difficulties in applying the discount. If you encounter any issues with barcode scanning, politely ask the cashier for assistance or speak with a manager to find a solution.
Coupon fraud
Unfortunately, with the rise of printable coupons, there has also been an increase in coupon fraud. Coupon fraud refers to the misuse or reproduction of coupons for unauthorized purposes. It is important to only use printable coupons that you have obtained from legitimate sources and to follow the terms and conditions outlined on the coupon. Engaging in coupon fraud can have legal consequences and can severely impact the reputation of the brand or retailer.
Alternatives to printable coupons
Digital coupons
Digital coupons are a paperless alternative to printable coupons. These coupons are often found on coupon websites or sent directly to your email. Instead of printing out the coupon, you can simply present it on your mobile device at the time of purchase. Digital coupons are a convenient option for those who prefer to avoid printing or have limited access to a printer.
Coupon apps
Coupon apps are mobile applications that offer digital coupons and discounts. These apps allow users to browse and save coupons to their smartphones, which can then be scanned or entered at the register for savings. Popular coupon apps include Ibotta, Coupon Sherpa, and RetailMeNot.
In-store discounts
In-store discounts are promotions and sales offered directly by the retailer. These discounts are typically applied automatically at the register or marked with signage throughout the store. While they may not require a coupon, they can still provide significant savings on a variety of products. Keeping an eye out for in-store discounts can be a simple and hassle-free way to save money.
Saving money with printable coupons
Tracking savings
Using printable coupons can lead to substantial savings over time, but it's important to keep track of how much you are saving. By tracking your savings, you can see the impact of using coupons and adjust your shopping habits accordingly. Consider keeping a log or using a budgeting app to monitor your coupon savings and make more informed purchasing decisions.
Strategizing coupon use
To maximize your coupon savings, it's important to strategize your coupon use. This can involve planning your shopping trips around sales and promotions, using coupons for items that are already on sale, or stocking up on items that you frequently use when they are discounted. By strategically using your coupons, you can stretch your budget further and save even more money.
Maximizing discounts
In addition to using printable coupons, there are other ways to maximize your discounts. Consider signing up for store loyalty programs or email newsletters to receive exclusive discounts and offers. Some retailers may also offer additional savings through cashback programs or rewards cards. By taking advantage of these additional discounts, you can further reduce your shopping expenses.
Final thoughts
Printable coupons are a valuable tool for saving money on your shopping expenses. By utilizing printable coupons, you can enjoy discounts on a wide range of products and brands. Whether you choose to print and use coupons in-store or opt for digital coupons, there are plenty of opportunities to save. By following the tips and suggestions outlined in this article, you can become a savvy coupon shopper and make the most of printable coupons to stretch your budget further. Happy saving!