Using digital coupons is a convenient and money-saving way to enhance your shopping experience. In this guide, you will discover simple and effective tips on how to make the most out of digital coupons. From finding the best deals to redeeming them seamlessly, this article will be your go-to resource for maximizing your savings while enjoying a hassle-free shopping journey. So, let's dive right in and uncover the wealth of benefits that digital coupons can offer!
How do I use digital coupons?
If you're looking to save money on your purchases, digital coupons can be a game-changer. With just a few clicks, you can access discounts and deals right from your computer or smartphone. But if you're new to the world of digital coupons, it's understandable to have questions. How do you find them? How do you use them? Don't worry, we've got you covered. In this comprehensive guide, we'll walk you through everything you need to know about using digital coupons. So let's get started!
Understanding digital coupons
Digital coupons are electronic versions of traditional paper coupons. Instead of cutting out coupons from a newspaper or magazine, you can now find and use them digitally. These coupons often come in the form of codes or digital vouchers that you can apply during checkout. They offer discounts, incentives, or other special offers that can help you save money on your purchases. Digital coupons are not only convenient but also environmentally friendly since you don't need to use paper.
Finding digital coupons
There are several ways to find digital coupons. One of the easiest ways is to visit the websites of your favorite retailers or brands. Many of them have dedicated coupon sections where you can find a wide range of discounts. Another option is to use coupon aggregator websites that gather coupons from various sources and make them easily accessible in one place. Additionally, you can sign up for newsletters or follow social media accounts of your preferred brands as they often share exclusive digital coupons with their followers.
Types of digital coupons
Digital coupons come in various forms, each offering different benefits and saving opportunities. Some common types include:
Percentage-off coupons: These coupons provide a specific percentage discount on your total purchase.
Dollar-off coupons: With these coupons, you get a specific dollar amount off your total purchase.
Free shipping coupons: As the name suggests, these coupons eliminate the cost of shipping, making your online shopping even more affordable.
Buy one, get one (BOGO) coupons: These coupons allow you to get a free item when you purchase a specific item at full price.
Loyalty rewards: Some digital coupons are in the form of rewards programs, where you earn points for your purchases and can redeem them for discounts or free items in the future.
How to sign up for digital coupon programs
To take advantage of digital coupons, you'll likely need to sign up for a digital coupon program or create an account with the retailer or brand. This process is typically quick and easy. Visit the website or app of the retailer or brand you're interested in and look for a "sign up" or "create account" option. Provide the requested information, such as your name, email address, and sometimes your phone number. Once you've signed up, you can start receiving digital coupons through email or app notifications.
Using digital coupons at online retailers
Using digital coupons at online retailers is straightforward. When you're ready to make a purchase, add your desired items to your cart. Before proceeding to checkout, make sure to look for a coupon code box. This is where you'll enter the digital coupon code you have obtained. Once you've entered the code, click "apply" or a similar button, and the discount should be reflected in your total. If the coupon is valid and meets all the requirements, the discount will be applied, and you can complete your purchase at a reduced price.
Using digital coupons at brick-and-mortar stores
Using digital coupons at brick-and-mortar stores can vary depending on the retailer. Some stores allow you to show the digital coupon on your smartphone to the cashier, while others may require you to print the coupon and present it at the register. Before heading to a physical store, make sure to read the coupon's terms and conditions to understand the specific redemption instructions. It's also a good idea to bring your digital coupon just in case you encounter any technical difficulties or confusion.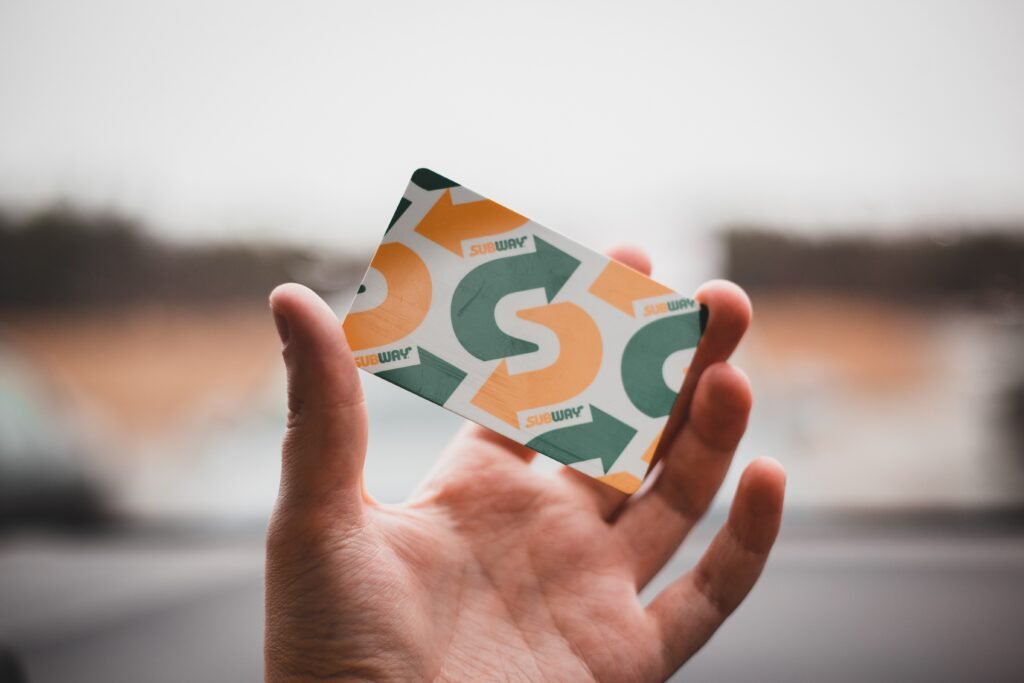 Tips for maximizing digital coupon savings
To make the most of your digital coupons and maximize your savings, here are some helpful tips:
Check for expiration dates: Digital coupons typically have expiration dates, so be sure to use them before they expire. Mark the expiration dates on a calendar or set reminders on your phone to avoid missing out on savings.
Pay attention to restrictions: Some coupons may have restrictions on the products or services they can be used for, minimum purchase requirements, or limitations on the number of times they can be redeemed. Read the fine print to make sure you meet all the criteria before using the coupon.
Combine coupons with sales: Take advantage of additional savings by using digital coupons on items that are already on sale. This way, you can maximize your discounts and get the best deals.
Stack coupons when possible: Certain retailers allow coupon stacking, which means using multiple coupons on a single purchase. If you have multiple digital coupons that can be combined, make sure to follow the store's coupon stacking policies to save even more.
Sign up for rewards programs: Some digital coupons are tied to rewards programs or loyalty clubs. Sign up for these programs to unlock exclusive discounts, accumulate points, and enjoy additional perks.
Understanding coupon stacking
Coupon stacking refers to the practice of using multiple coupons on a single purchase. While not all retailers allow this, some do, and it can lead to significant savings. To stack coupons effectively, familiarize yourself with the store's coupon stacking policies. Understand which types of coupons can be combined, if there are any restrictions, and whether there's a limit on the number of coupons you can stack. By stacking coupons intelligently, you can potentially reduce your total purchase amount even further.
Expiration dates and restrictions
It's crucial to be aware of expiration dates and restrictions associated with digital coupons. Expiration dates ensure that coupons are used within a specific timeframe, so it's essential to stay organized and plan your shopping accordingly. Additionally, pay attention to any restrictions mentioned on the coupon. Understanding restrictions such as minimum purchase requirements, exclusions, or limitations on redemption will ensure that you use your digital coupons effectively and avoid any disappointments or misunderstandings at the checkout counter.
Common issues with digital coupons
While digital coupons are generally reliable and easy to use, there can be occasional issues. Some common problems you may encounter include:
Technical glitches: Sometimes, the coupon code might not work due to technical issues or glitches. If you experience this problem, reach out to customer support for assistance.
Expired coupons: Forgetting to check the expiration date or using an expired coupon can lead to disappointment. Ensure that you check the validity of your digital coupons before attempting to redeem them.
In-store acceptance: Not all physical stores accept digital coupons, so it's important to confirm the store's policies beforehand. Call the store or check their website to ensure they honor digital coupons.
Internet connectivity: If you're planning to use a digital coupon while shopping in-store, make sure you have a stable internet connection. This will prevent any delays or frustrations during the redemption process.
By being aware of these common issues, you can navigate potential challenges and enjoy the benefits of digital coupons with ease.
In conclusion, digital coupons are a fantastic way to save money on your purchases. By understanding how they work, knowing where to find them, and familiarizing yourself with the different types of coupons and possible restrictions, you can make the most of these digital discounts. Remember to keep an eye out for expiration dates, stack coupons when possible, and be prepared for any potential issues that may arise. With these tips in mind, you'll be well-equipped to embark on your money-saving journey through the exciting world of digital coupons.